Looking for Tonka Gear? You found it here!
Spirit Gear MN is Your One Stop, Tonka Gear Shop!
Locally Owned & Operated in Excelsior, MN
We have a large variety of Tonka Hoodies, Hats, Shirts & Accessories Available! Visit Us at Our Location in Excelsior or Shop Your Favorite Tonka Gear right here online!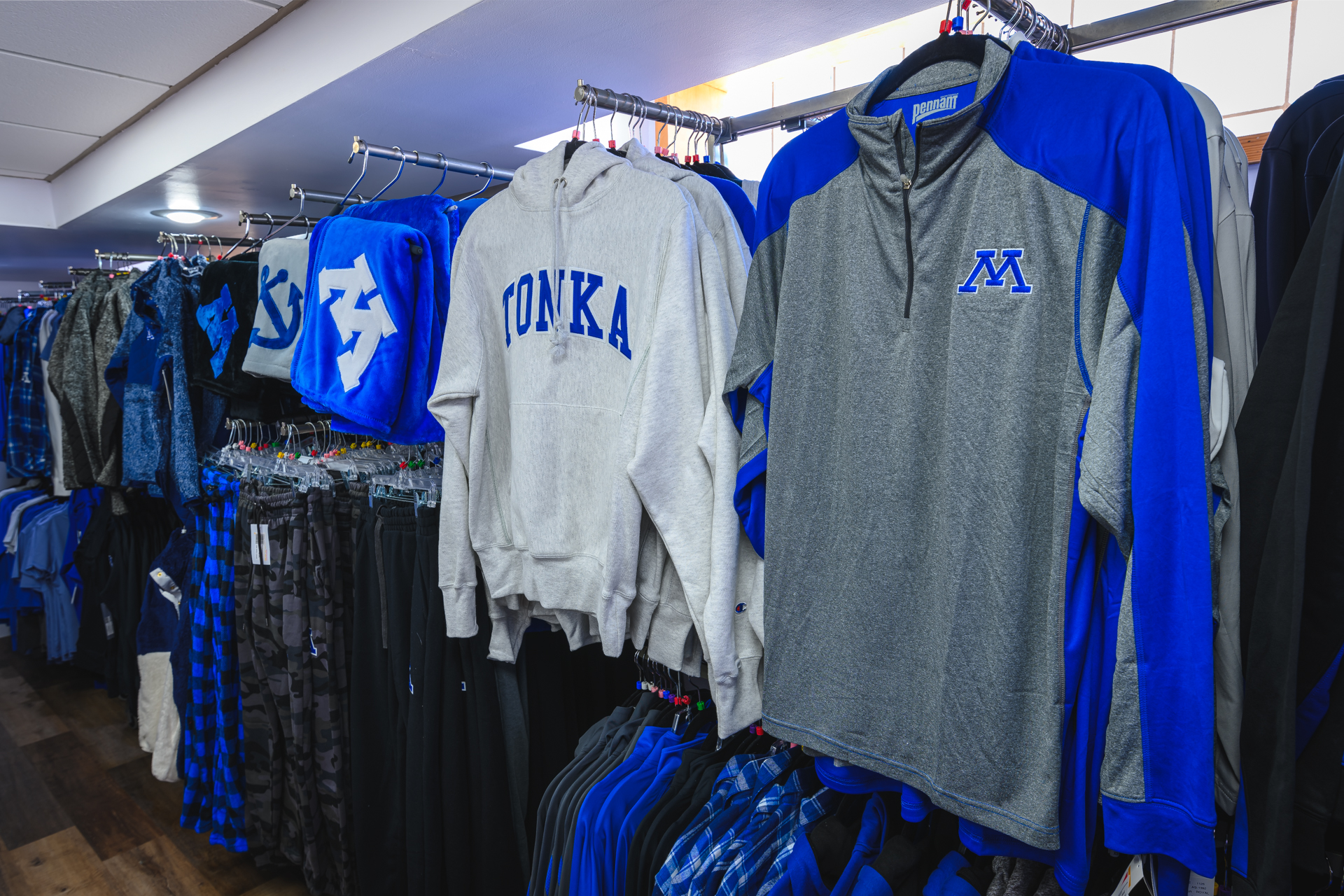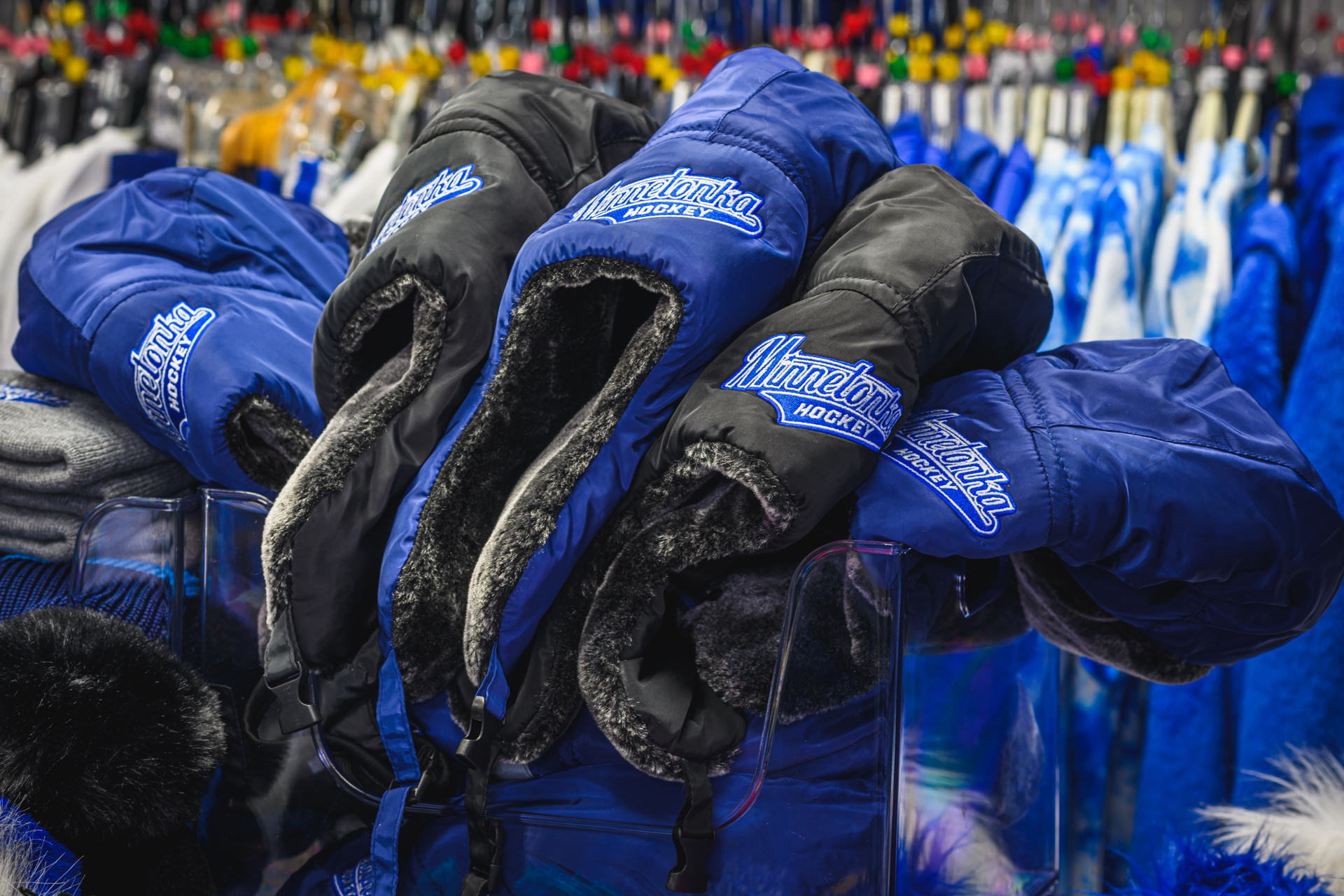 Create a Custom Line of Spirit Gear
for Your School or Business!
Ready to Show Your Schools Spirit? We can help!
Offering Premium Quality, Locally Sourced Products
& Affordable Pricing.